with Rev. Dr. Jesse Tanner
**Childcare available for kids aged 5 and under**
Saturday Worship:
Fellowship Hall
Starting March 3rd
4:30 PM Contemporary Service with Rev. Dr. Jesse Tanner
. casual atmosphere . praise music . coffee & tea bar . inclusive
. inspiring message
. family friendly . relevant
Worshipping together by loving God, serving people, & following Jesus.
**Childcare available for kids aged 5 and under**
ALL are WELCOME!
We are a church that welcomes and accepts everyone as they are, where your mind is nourished as much as your soul.
WEEKDAY HOURS OF OPERATION
(Closed Wednesdays & Holidays)
Youth entering Kindergarten – youth entering 5th
@ the United Church of Byron
DIY Faith: A Focus on miracles that we can do!
Bible study, games, snacks, crafts, and friendship! Friday will be a special Family Fun Day with hotdogs, ice cream, and games for the whole family!
To download the registration form please click here:
For additional information or questions please call the front office at
815-234-8777 or email at 815-234-8777
Heart for Mission Spotlight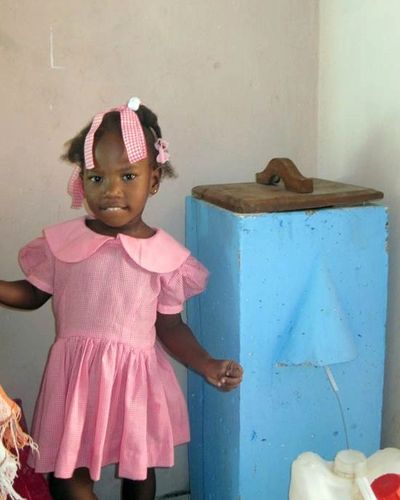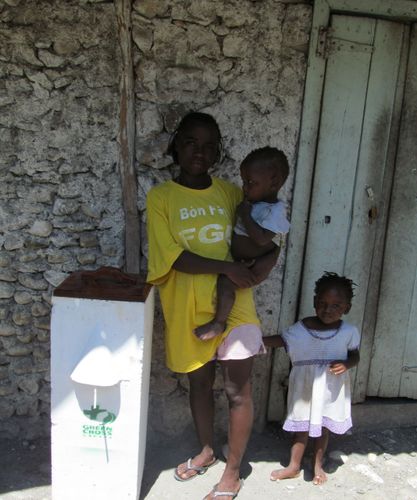 This fall the UCB is helping to raise funds for the Hands Helping Haiti Water Project. The goal is to provide 100 filters to 100 families this fall. A $60 donation will sponsor one filter for one family to provide them with clean sanitary water for many years.
If you are interested in donating please make the check out to "Hands Helping Haiti" and put in the Memo area "Water Project" and you can drop it off at our church:
or you can donate directly on their website at:
The Hands Helping Haiti Water project makes and installs bio-sand water filters to provide a family with clean healthy drinking water. There are 7 Haitian employees who work to build, deliver, and provide training on how the filter works.
For any questions please contact our office at 815-234-8777
Questions? Please contact us! Phone: 815-234-8777 Email: ucb@comcast.net