Summer 2017 Events/Activities
Now learn this lesson from the fig tree: As soon as its twigs get tender and its leaves come out, you know that summer is near. – Matthew 24:32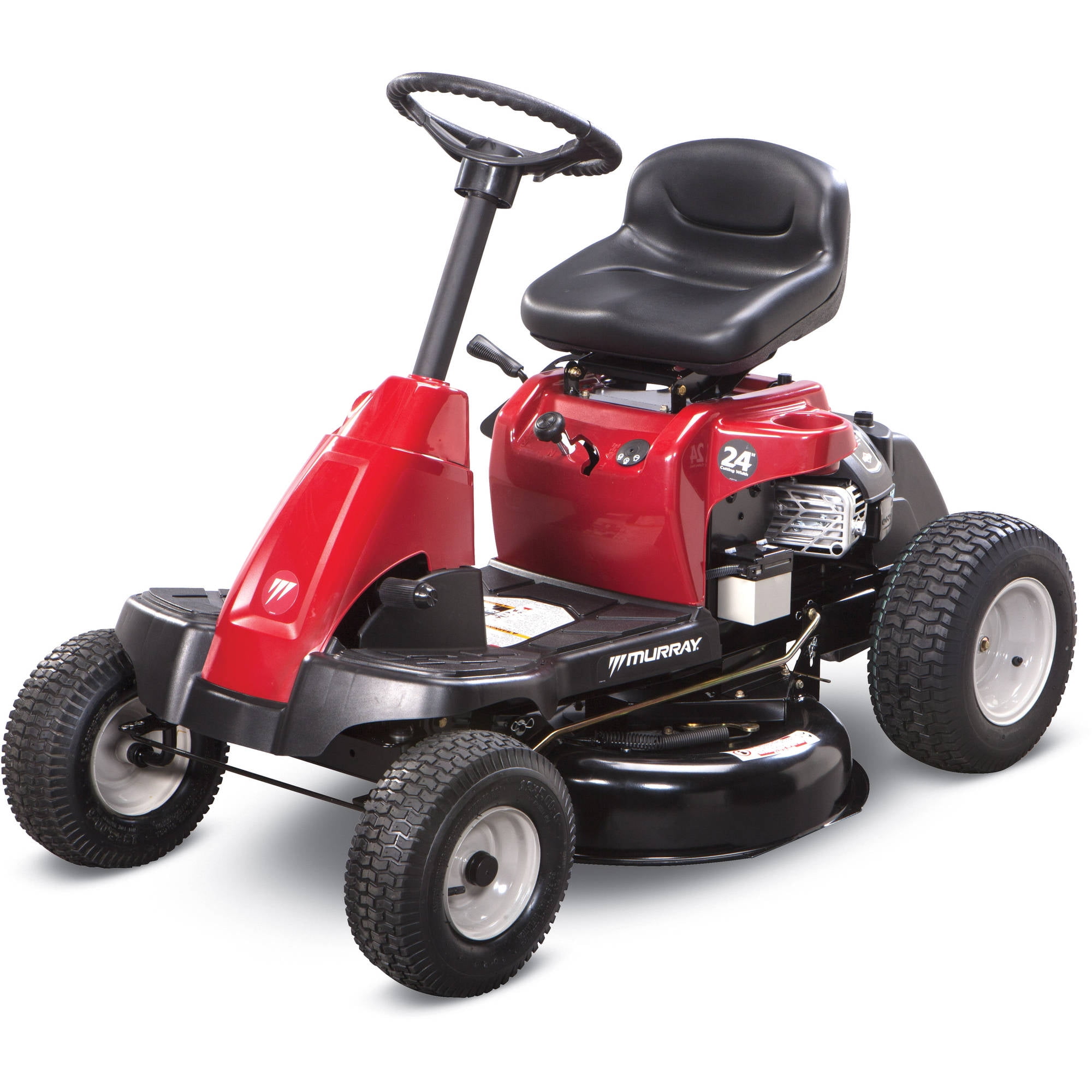 Mowing Volunteers Needed! All season!
The Building & Grounds (B&G) needs your help keeping our grass looking great. We have two good riding mowers, so you can either sign up to do it yourself (around 3.5 hours) or partner with someone (under 2 hours). The signup sheet is on the table in front of the office window. B&G will send you a complete schedule and additional instructions. IF you have not done this before, someone from B&G will be glad to meet with you to go over the operation of the mowers and answer any questions.
July 11th- Tuesday – Northern Illinois Food Bank
Every month UCB congregants and friends gather together to volunteer at the Northern Illinois Food Bank to sort and box food donations.
We meet in the church parking lot and then carpool to the Food Bank.
Come for the joy and satisfaction of volunteering and serving at the food bank!
United Church of Byron parking lot
July 6th-8th (Thurs-Friday) & 15th (Sat) – Trash and Treasure Sale
Where?
United Church of Byron
When?
July 6th – 7th
Come to check out all the goodies! One person's "trash" just might be your treasure!
You'll never know what you'll find at the sale.
July 8th – Reber Car Show & Bake Sale
Date: July 8th (Saturday)
Come enjoy some goodies and look at the cool cars of all makes and models! This year's proceeds will be going to Hospice Serenity House.
If you are interested in participating (motorcycles welcome) in the car show or as a vendor please read and fill out the form at: http://www.3dsound.org/flyers/Byron.pdf
July 31st – August 4th (Monday – Friday)
Kids sitting at home bored? Send them to our day camp where they will do fun activities, games, crafts, sing songs, and learn about Jesus' love.
Ages: 1st grade – 5th grade
(includes t-shirt and activities)
Dates: July 31st- August 4th (Monday -Friday)
Registration information can be downloaded at this link: http://www.unitedchurchofbyron.org/k-5-kids-klub/
Game Night-

CANCELLED for the summer
We will continue game nights in the fall! Please stay tuned for more Summer Fun activities!