Come join us in creating a fun and engaging community
Summer 2017 Events/Activities
Now learn this lesson from the fig tree: As soon as its twigs get tender and its leaves come out, you know that summer is near. – Matthew 24:32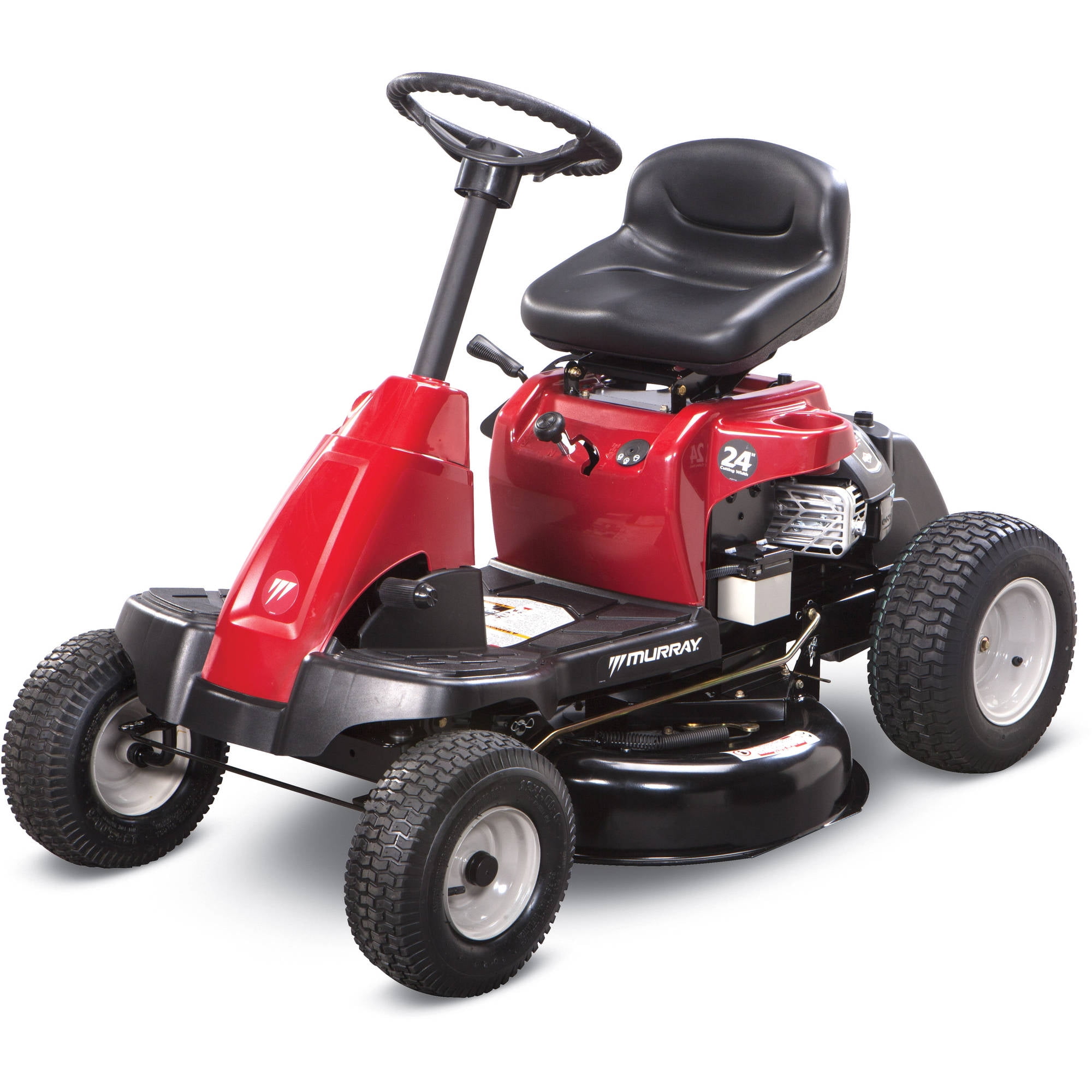 Mowing Volunteers Needed! All season!
The Building & Grounds (B&G) needs your help keeping our grass looking great. We have two good riding mowers, so you can either sign up to do it yourself (around 3.5 hours) or partner with someone (under 2 hours). The signup sheet is on the table in front of the office window. B&G will send you a complete schedule and additional instructions. IF you have not done this before, someone from B&G will be glad to meet with you to go over the operation of the mowers and answer any questions.
August 10th- Thursday – Northern Illinois Food Bank
Every month UCB congregants and friends gather together to volunteer at the Northern Illinois Food Bank to sort and box food donations.
We meet in the church parking lot and then carpool to the Food Bank.
Come for the joy and satisfaction of volunteering and serving at the food bank!
Date:
AUGUST 10th, Thursday
August 20th- Sunday – Silver Senior Singers
The "Silver Senior Singers" will present special music during the 9 AM Sunday Worship Service!
If you'd like to participate and are a senior citizen with silver, a touch of silver or "concealed" silver hair you are welcome to join! Practice will be on Thursday, August 17th, at 7 PM in the sanctuary. Sign up sheet will be outsid the church office!
August 27th- Sunday- UCB 9th Annual Outdoor Worship and Church Picnic
Annual "Rubber Chicken Chuckin' Contest"
Yard games! Bounce house!
Where?
When?
Sunday worship hours move back to 10:30 PM and we are celebrating after services with a picnic!
Hotdogs! Brats! Chips! Pop!
Bring a dish to share and your own table service!
September 9th – Saturday – 5th – 12th Grade Sunday School Kickoff
Location: Stronghold Center
Time: 9 AM – 4 PM
We will be holding a youth group kick off at Stronghold this year! Start the day planning out different projects and activities we would like to do. Enjoy a wonderful lunch. Then spend the afternoon sharpening your archery and geo-caching skills!
All youth between 5th and 12th grades are welcome along with their families! We hope to see you there!
September 24th – Sunday – Family Game Night
Bring a snack to share and your competitive spirit!
Join us for some table top games in the Fellowship Hall or ping pong/foosball/air hockey in the basement! It's sure to be a fun night!